So my friend text me the below image today. I laughed and replied "Very true. Why don't you get a pet then you'd get to see more of me which I know you'd love?" The conversation continued and the topic escalated to the point where I had picked out a pet bunny for her purely based on the fact he came with his own hat.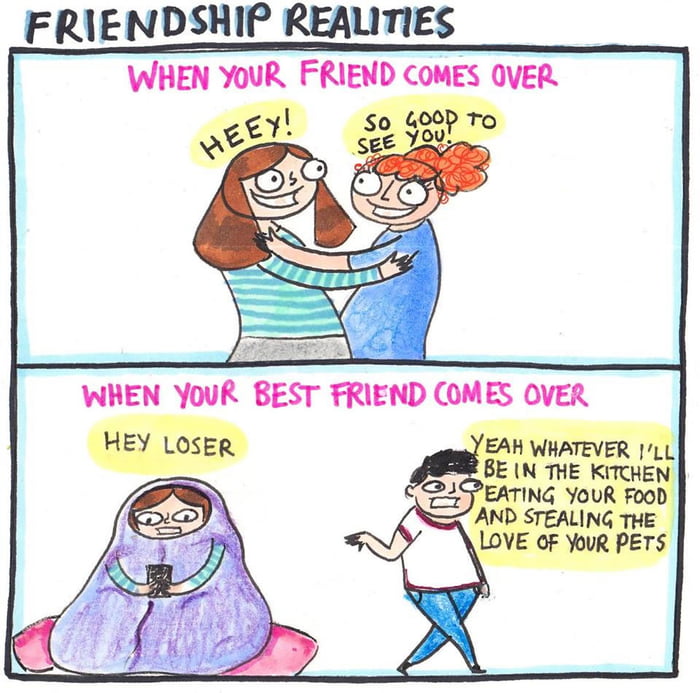 I found this cool bunny on DoneDeal. DoneDeal is an Irish company that operates as a classified ads website. It grew massively over the past few years, firstly for buying and selling used cars but then the categories expanded. For me, it's the website I would visit if I won the lotto and I wanted one place to buy all the random pre-loved stuff I always wanted, at a very reasonable price.
I had a quick browse of the "Small Furries" section. There are hedgehogs, ferrets, GIANT rabbits, guinea pigs with hair like Rod Stuart, all for sale! Could you imagine the look on my father's face if one day I came home with all of them. "But ddddaaaaad, they had no where else to go. Look at their little faces..."
After browsing the "Small Furries" section I decided to have a little look at the "Other pets" section. It really intrigued me, I mean what sort of pets are uncategorisable (it's a word, I checked)? I want to know them.
Llamas.
Ok, fair enough, I would not know where to categorise these legends either. I don't personally know anyone who has a pet llama, but it's pretty badass to be fair. They seem like if they could speak they would have attitude. Like, "Hey man, what you lookin at?". Owning a llama has now become one of my life goals.
I decided to widen my search. What other amazing treasures await....
So just imagine. You've got your birthday coming up and you want to ask a few of your friends round. Nothing crazy, just a few drinks and then head into town, or at least that's what they think....!! Imagine how delighted they would be to see this in the front garden, a 40ft obstacle course bouncy castle !!Who needs late bars or nightclubs when you have this badboy.
On the topic of birthday's (it's nowhere near mine but I think I should plant the seed), I must say I always really love when people put thought and time in to their gift choice for me. I'm pretty easy to buy for, I have many likes and interests. Although, that can prove difficult at times, how do you narrow your search? Well, search no more friends and family for I have found the ultimate gift. Electric self balance scooter segway hover board. Need I say anymore.
So I hope this post gave you a good insight into the wonderful world of online second hand purchasing in Ireland. Seriously? That sounds like a thesis title.
Thanks for reading. MOD :) X