We live in a society that as little as 20 years ago was so highly influenced by the religious stronghold of the catholic church. This centre of devotion has paved the way for our love of the annual celebration of the birth of Jesus, the leader of Christianity, the 25th of December and more commonly know globally as Christmas.
Over time the emphasis seemed to become less about the religious celebration and more about the commercial significance and the coming together of communities. With this I believe I crafted an idealised version of the lead up to Christmas which is probably slightly distorted from reality. Let me share with you my lead up to Christmas expectations versus the reality I will most likely experience.
Shopping
Expectation - grabbing a hot chocolate whilst strolling the streets admiring the stunning window displays and seeing that perfect gift for my significant other whilst waving at people who have come home for a few weeks of festive frolics.
There's me now.

Image source: www.dailymail.co.uk
Reality - dodging frantic lastminute.com shoppers while herding myself in and out shops trying to avoid yer man home from Oz for the New Year. As if that wasn't bad enough I'm dragging masses of Pennys bags that I'm praying won't fall apart after getting soaked during the torrential downpours. But at least my SO gift is sorted, I'm my own SO, got me some Ray Bans. :)
I knew I shouldn't have kept the hangers!
Image source :
Walking in the snow
Expectation - Me and my dog Holly scampering through the white woodland with snowflakes softly falling from the heavens, each one as unique as our beautiful friendship.
Image source: www.telegraph.co.uk
Reality - Realistically I'm not going to make it through those brambles, it's fine for Holly she's small and, you know, a dog. I thought it was snowing when I looked out the window but it was actually just sleet and my hands have gone that strange red colour that makes me think I'm going to get chilblains. What are they anyway? Are they just a myth mothers made up to make their children wear gloves?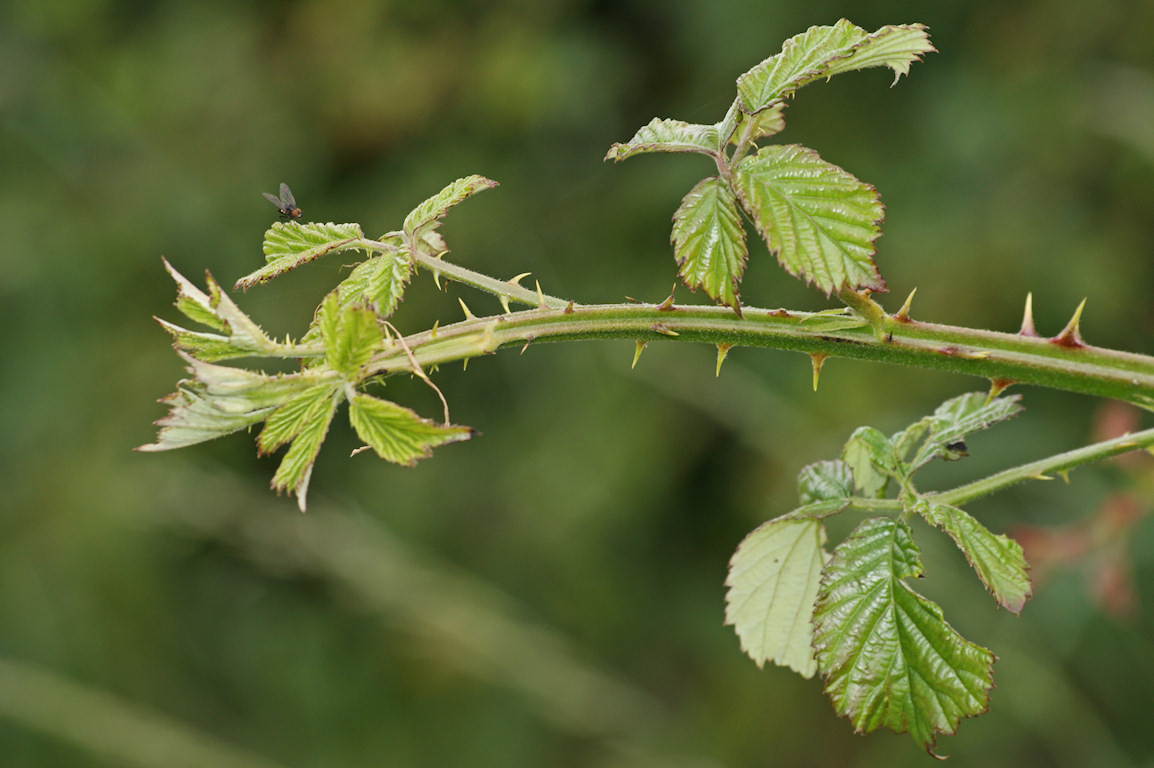 Image source : www.irishviews,com
Food
Expectations - Only the finest of foods, Irish Cheddar cheese, Christmas Stollen, locally sourced free range turkey, home grown vegetables, as much as I want but with the willpower to stop when I start to feel full.
Image source:
Reality - Roses, Quality Street, Celebrations, USA, Rover, "Tayto" Tayto, and Pringles, I can't move for Pringles. Pure 100% gluttony, I can't move from the couch or I might keel over.
Image source: www.memevault.com
Meeting friends for catch up drinks
Expectation - huddling around in a snug at my local with my hands wrapped around a class of hot port while reminiscing on the old days with friends and family.
Image source:
Reality - Standing uncomfortably close to the group of strangers while shouting my order (Captain Morgens and 7 Up) to my friend at the bar over the mass of merrymakers singing along to Justin Biber "Sorry".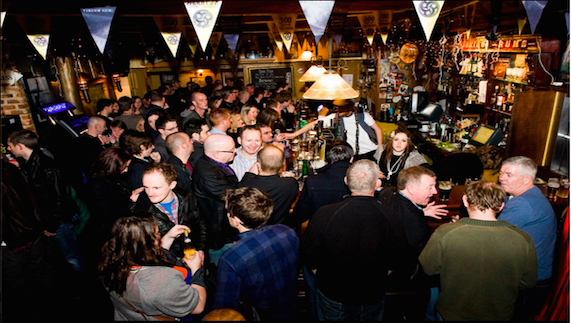 Image source: www.ireland.com & news.iheart.com ....and just admit it, you're becoming a belieber too!
Thanks for reading. If you can relate or you hate, drop me a line. I love to hear feedback!