We all know that the most fun things in life are either illegal, morally wrong or out of our financial reach and generally unnecessary. In stark contrast, things that are necessary are generally not fun, are completely morally correct and legal and within financial reach most of the time. Take trips to the dentist, for example. It's easily my least favourite thing to do in the world. The irony is, the more I procrastinate the worse it will be, but there ya go.
I can't feel my face, but I hate it ...
Maybe I'm not alone in this. Let me dissect (and the puns continue) this a little further. I like drawing comparisons,(see my recent post on "A Father's Fashion Fix") so maybe I will just highlight what I believe my dentist sees and experiences versus what I see and experience.
1) The Anaesthetic
What the dentist sees
Dentist :
"You might feel a little pinch now."
Me: *Are you actually for real? Please can you define the word pinch for me? I'm not sure, but I pretty certain that giant needle has gone through my ear.
2) The Lighting
What I see
Dentist : "Niamh, a bit more light there."
Me : *Oh great Niamh, I've a pain in me face and now I'm blind too.
3) The Drill
What my dentist sees
Dentist :
"It sounds much worse than it is really."
Me : * Oh no no, I can assure you I can feel this. I know you're trying to ignore the wincing, the grimacing and the tears filling up my plastic goggles, but yes it does hurt.
4) The stupid mini vacuum thing
What my dentist sees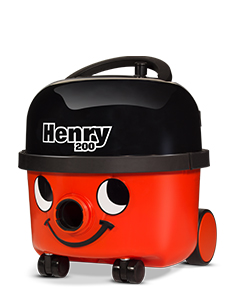 What I see
Dentist : "Niamh, there's a bit of build up there."
Me: * Honestly, am I really drooling that much? Niamh take it easy, I'm trying to maintain my teeth not get rid of them.

5) The Bill
What my dentist sees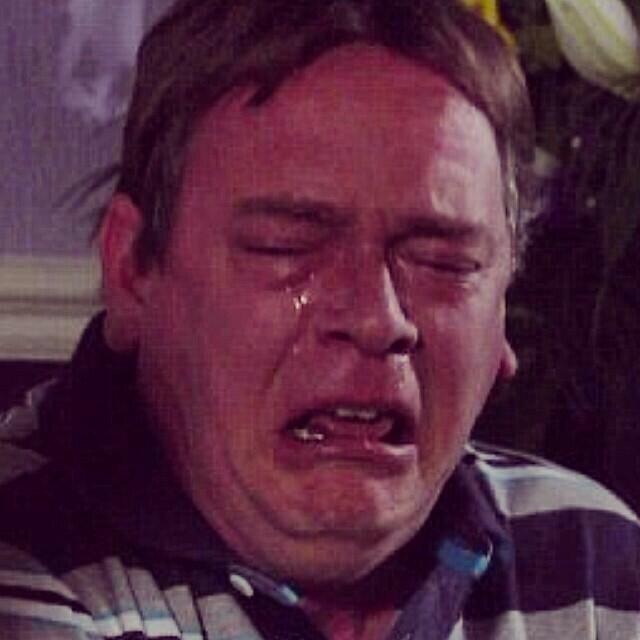 Dentist: "Niamh, can you settle the bill there, don't forget to include those X-rays, the cleaning, polishing, the mooching around unnecessarily for a half hour and the cost of our lunch today."
Me: *Ok, don't panic I'm sure you'll be fine, you got paid a few weeks back surely you have enough for this spontaneous spend...**Card Declined.
Thanks for reading and please share your thoughts!
MOD :) x
Image sources:
www.polemanufacturer.com
www.which.co.uk
www.chemiclean.co.uk
twitter.com