So this week has been an interesting one. I've had a lot of time to think and over-think to the point of frustration tears, but that's what happens when you get cabin fever. Any follower of The MOD's Blog will know that I'm a bit of a klutz at the best of times. I've fallen down many a staircase in my time and at the height of sobriety might I add. Well, last Saturday took the biscuit when I twisted my ankle, fell down a flight of stairs and subsequently tore a ligament (barf). Vanessa has told me this happened as a direct result of being raised in a bungalow, I believe it was not paying enough attention to the task at hand, or at foot.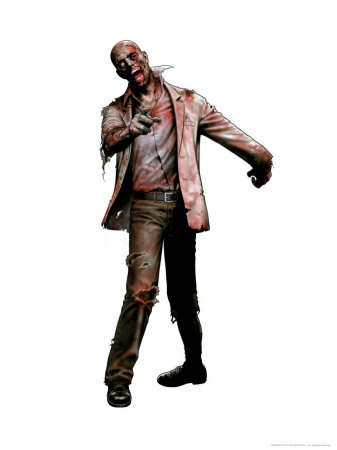 For the past week I've been a prisoner in my own home dragging my leg behind me like an extra from the Walking Dead who hasn't had much acting experience. Being temporarily incapacitated can be highly inconvenient but it does however possess a number of a
dvantages.
1) Work from home
I like this song, it's catchy but they're more about the construction industry ( or at least that's what I gather from the cement mixer), not marketing. Working in a industry that, when required, onsie and fluffy socks are your uniform, I consider myself lucky.
2) Online shopping
And not just clothes, but food too. Did you know that Tesco and Super Valu both do home deliver when you order online? Food is really the core reason I leave the house in general. I may never leave again.
3) Food
It always comes back to food. You can't be made feel guilty for all the take away you have delivered and handed to you through the window. Also, if you have great house mates like me, they will be more concerned than ever about whether you're eating enough. They are either concerned I will fade away or they are feeders, one or the other. One comes in makes me tea and leaves, the other arrives make more tea and this time there's biscuits and I've not had to lift a finger.
4) Crutches
So initially I hated them. There was a lot of "Sure I don't need them, isn't the foot still attached to the leg will ya calm down." However, as I got used to them I realised it was doing wonders for my upper body strength. In fact, I think I'll hold on to them and let The Crutch Lift become part of my daily exercise regime, and let the gains roll in because I know I seriously need to work on that...
5) Rest and reflection
Really? Naaaa, I hate that I can't wait to get back to normal and get back to running around doing more than I should be doing in too little a time frame. It's actually a condition I'll have you know!
Image source: www.twitter.com