I sat on the balcony of my apartment today and let the rays of sunshine warm my skin. Yes, sunshine in Ireland. In recent years sunny days have been few and far between so it is imperative that we enjoy every moment of them. There is a strong likelihood that we are 50-60% through our summer already. It's bizarre really because I always recall great summers as a child, as in 3 full months of summer, not summers that end quicker than a Made in Chelsea romance.
Image source: www.twitter.com
So when the rain does surely return, I will find solace in looking back on summers growing up on a farm. There was always so much to do during your summer holidays. For those of you who weren't reared on a farm I'm sure you were inevitability sent "down the country" on your summer holidays to grandparents or cousins, so maybe you can relate too. Here is my top 10 list of savage craic things I and I'm sure others spent their summer holidays doing.
10) Biking
There was no other way to travel, ever, than on my purple bike that probably has a flat tyre and the bell doesn't work but it's still the best form of transport.
9) Daisy chains
Making beautiful floral creations from the daisys growing in the wild. It was all well and good until I decided to create something a bit more elaborate with the roses and tulips from the garden and if mam sees me, I'm dead.
8) Annoying Mam
Closely linked to number 9...
Me: Can we go to the shop?
Mam : No
Me: Can we go to town?
Mam: No
Me: Can we go to the beach?
Mam: Maybe..
Me: REALLY?!
Mam: No
7) Naming the new calves
I so desperately wished they made better house pets because they are so beautiful!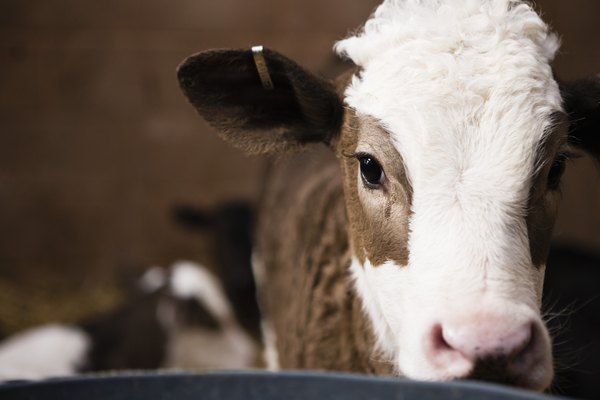 Image source:
6) Skimming stones
Off down to the lake skimming stones. Good to spend a few hours down by the Corrib untill...
5) Fighting off the midges
Swarms of flying fools ready to attack. Hate them.
4) Trip to the bog
But if you had thick enough skin to survive the midges you would survive a day at the bog. After all, everyone knows you get the best colour at the bog.
Image source: www.agriland.ie
3) Climbing trees
Ideally, you would have an epic treehouse to hang out in. I didn't, I had plenty of trees and a fear of heights. So although I managed to climb up the tree, getting down was a totally different ball game.
2) Adventures with your dog
This could have been a joint 1st really because it was always one of my favourite things to do. Your dog was your best pal, your partner in crime, (mainly in the way he got blamed when something got broke).

Image source: www.quotesgram.com
1) Bale hoppin
A risky game of jumping from bale to bale (square bales or round bales were even more fun) where there was always a chance you were going to get your legs lodged between two but sure, that was half the craic.
Image source: www.pinterst.com
Thanks for reading,